Richard Pieris & Company PLC
Richard Pieris Group of Companies has been in business for over 87 years and is recognized as the pioneer of the Sri Lankan Rubber products manufacturing industry. In 1992 the company pursued a new strategy of reorganizing the organizational structure of its manufacturing divisions and independent Strategic Business Units (SBU) with full operational autonomy was formed.
The main strength of the Company is its brand name ARPICO which has become a household name in Sri Lanka. This has earned the Company the trust and reputation of Consumers islandwide. Quality is considered important in every aspect and this is being given utmost priority. Special focus is given to improving productivity and reducing costs.
To be a market driven, technologically oriented diverse group.
We will organise and operate to continually focus on exceeding the expectations of our customers, whilst excelling in profitability and we will attract, develop and retain talented people to ensure the continued growth and viability of all our business ventures.
To continually exceed the expectations of our customers.
To optimise the contribution from our employees by providing career and personal development opportunities, thereby creating an atmosphere that would motivate and internalise employee aspirations with corporate objectives.

To provide a satisfactory return to shareholders whilst retaining sufficient funds for reinvestment, thereby enhancing corporate wealth.

To ensure continuous growth by the planned expansion and diversification of business activities.

To continually strive for the upliftment of our community whilst adhering to high ethical standards in business.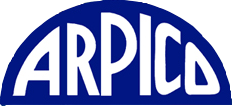 Arpitech (Pvt) Ltd - Arpico the pioneer in Polyurethane foam mattresses has more than 87 years corporate history and a trusted brand name providing high quality products with innovative experiential value of comfortable sleep with durability and variety of mattresses to suit all segments. Arpico is Sri Lanka's No. 1 PU foam manufacturer who was first to be awarded the ISO 9001 - 2015 standard and also possesses the SLS standard for the Arpifoam. The range consists of top range Spring Mattresses, Foam mattresses and Pillows range.
Downloads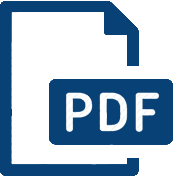 Arpico mattress annual reports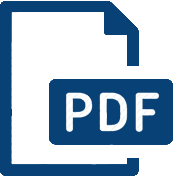 Products Catalogues
Copyright © 2018 Arpitech (Pvt) Ltd. All Rights Reserved. Design & Developed by Sha Web Design